Hilary Love, AMFT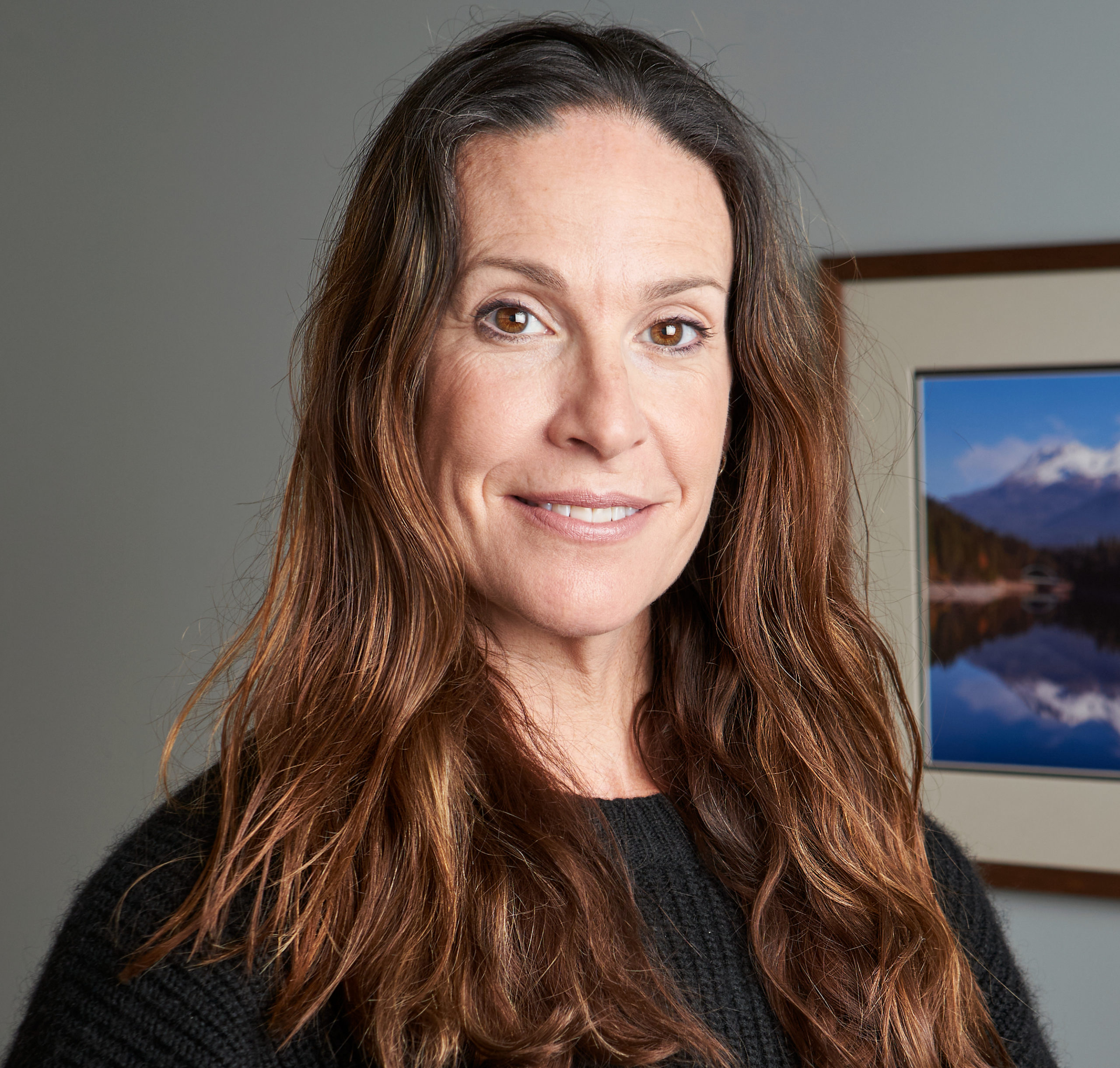 Associate License #124802
Adolescent, Teen, Adult and Couples Therapist in Marin County
You're worried that you're doing something wrong.  Is this normal what my teen is going through?  Will my child be ok? How can I help them when it is difficult to get them to talk to me?  As a parent, it is difficult to know how to support your child.
You're feeling scared.  Wondering if you're a good enough parent and concerned that you're doing enough for your struggling adolescent.  
It can feel overwhelming and lonely to parent in today's world, trying to raise a healthy, happy kid.
You want to better understand your kid and how you can help them.
I understand what it is like to raise teenagers.  I can support you and your teen in understanding their struggles.  I help teens build coping skills and create a stronger sense of self to tackle the many issues that face them at school, with friends and at home.  
Support for children and teens with depression, anxiety and more in Marin County, CA
I support parents by helping them understand their child's behavior and develop tools to manage the tough parenting moments.  As teens begin to emotionally separate from their parents,  it can be difficult to manage expectations and feelings.  I have a lot of empathy and respect for parents and the struggles that teens and kids face today. I can help your family build a healthier, happier life together.
Support for Couples
With couples, I support the building of compassion for each other, better communication and ways to express your needs to your partner in a safe empathetic space.  I use Emotionally Focused Therapy in working with couples to help them feel more connected.  EFT approach is based on the premise that human emotions are connected to human needs, and therefore emotions have an innately adaptive potential that, if activated and worked through, can help people change problematic emotional states and interpersonal relationships.
My Therapy Specialties in Marin County
Children and Teen Therapy

Anxiety Therapy

Depression Treatment

Trauma Therapy

Substance Abuse

Parenting Support

Couples Counseling
Adolescent, Teen, Adult and Couples Therapist in Corte Madera, CA
Hilary Love is an Associate Licensed Marriage and Family Therapist with a Master's degree in Counseling Psychology.  She is supervised by Robbin Rockett, PsyD license number PSY17943.  Hilary has had a career in marketing and advertising and holds a BA from the University of Pennsylvania. She has been working with emerging adults at Dominican University of California for three years and has worked with anxiety, depression and the adjustment concerns of late teens/young adults. 
Hilary is a mother of two teenagers and lives in Marin County.