Whitney Sutak, AMFT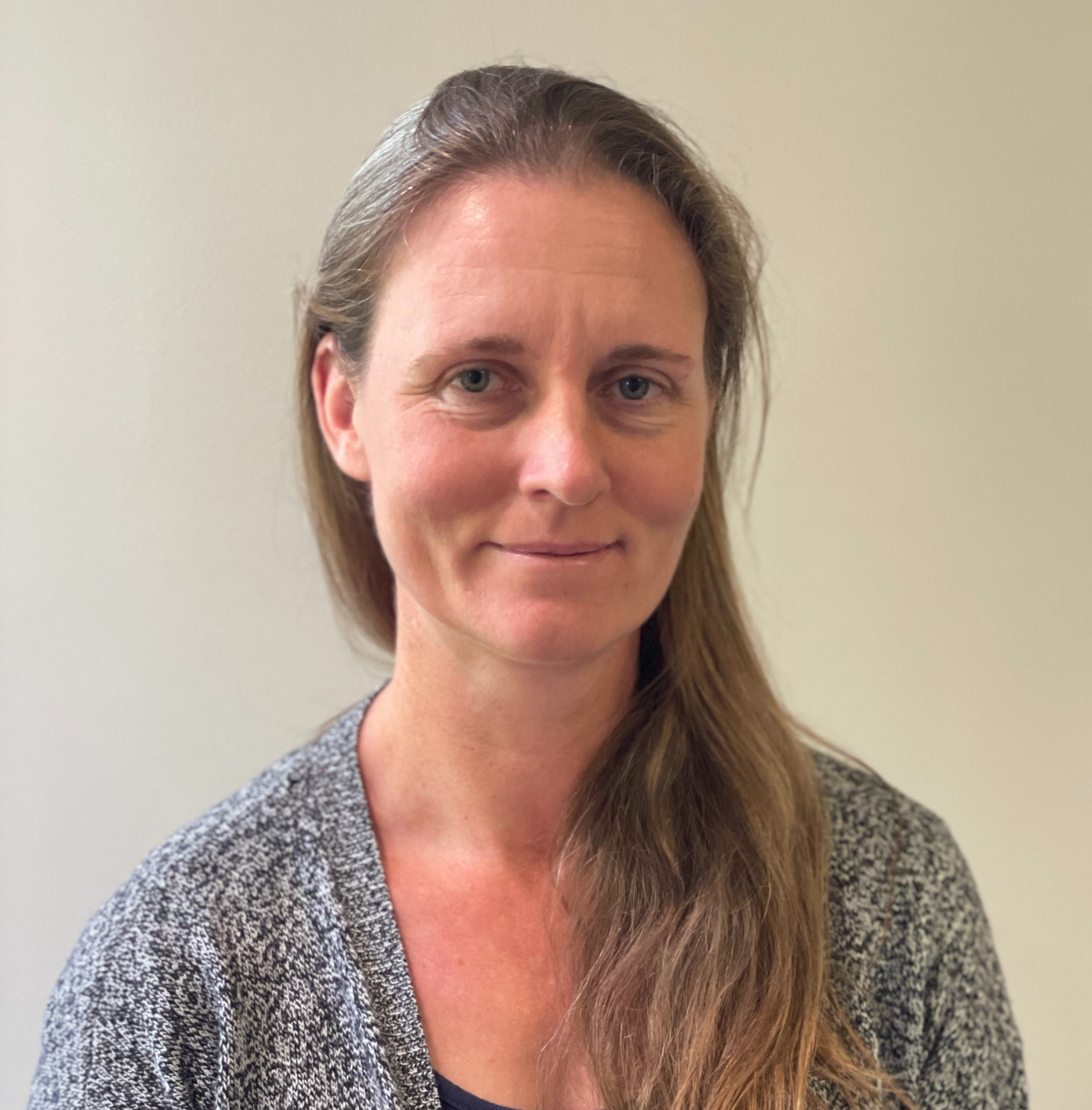 AMFT License 124685
Adolescent, Teen and Adult Therapist in Marin County
My Approach
As an engaged, non-judgemental listener, Whitney brings warmth and compassion to each session with the intent to foster a collaborative relationship where clients can feel comfortable sharing their experiences, thoughts, and feelings. Whitney strongly believes that the insights and skills gained in therapy can not only lead to symptom relief but a more enjoyable life and an empowered, positive sense of self. She is flexible in her approach and considers the unique qualities and needs of each individual in order to provide the best care for her clients. Whitney integrates mindfulness and CBT techniques when appropriate, but much of her experience working with clients is deeper, exploring emotional patterns and beliefs developed in childhood.
My Therapy Specialities
Anxiety, Depression, Stress

Trauma diagnoses and related symptoms

Substance abuse

Suicidality, self-harm

Parenting Support

Couples counseling
My Background
Whitney has experience working with client's from a variety of diverse cultures, communities and backgrounds and has respect for cultural differences in values and expectations.
Whitney has extensive experience teaching and coaching children of all ages. As an educator and coach, she found that she was the most interested in the social-emotional challenges students faced and the importance of creating a safe classroom environment where children could feel comfortable being themselves, taking risks, trying new activities, and engaging more fully in the learning process. 
Whitney understands that it can feel overwhelming to parent in an increasingly stressful, uncertain world. She is passionate about figuring out what each child needs to be successful, confident, and engaged. Whitney supports parents in their effort to understand and connect with their child in deeper, more meaningful and effective ways. 
As a former division one college athlete, Whitney understands how difficult it can be to cope effectively with the pressures and demands of being a student athlete. She is passionate about helping young athletes manage those stressors and feel more confident and engaged in their sport.   
Adolescent, Teen and Adult Therapist in Marin County
Whitney Sutak is an Associate Licensed Marriage and Family Therapist with a Master's degree in Counseling Psychology. She is supervised by Robbin Rockett, PsyD license number PSY17943. Whitney has had a career as an elementary school teacher and coach for 15+ years. Her therapeutic work includes counseling at Dominican University of California for the past three years where she worked with anxiety, depression, self esteem, and trauma related diagnoses. Whitney, as a former college athlete, also partnered with the athletics department at Dominican and worked with many student athletes, teams and coaches for a variety of mental health related concerns.