Robbin Rockett, Psy.D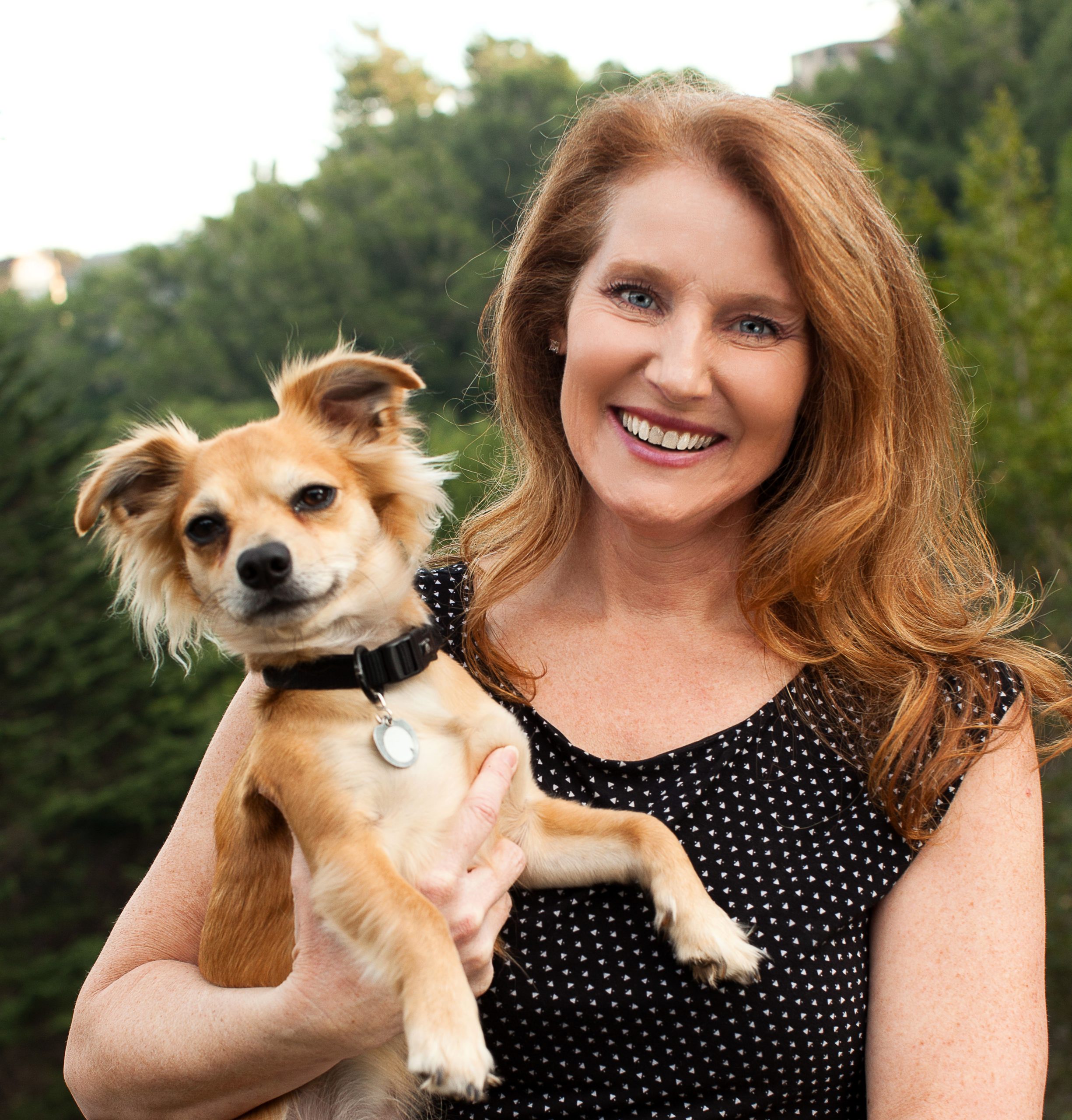 License #PSY17943
A Marin County Psychologist
You spend all of your time and energy taking care of your family leaving little for yourself. You tell yourself "I can't do this", "What was I thinking?" or "I'm selfish". You find yourself too accommodating of others, a people-pleaser.  You're afraid if you put your foot down, that people won't like you.
I became a therapist because I like helping people thrive.Thriving isn't about being perfect, or always getting it right. It's about being more in touch with yourself, realizing what you need, and going after it. Thriving isn't about being happy all the time, but figuring out what you need right now in your life in order to move forward.
Support for single moms, working moms and stressed moms in Marin County, CA
The bottom line is that I get it.  I understand. I know how hard it is to create a healthy life for yourself and your kids, especially when you're constantly pushed in different directions as a woman, as a mother, as a professional. Your pain is an opportunity for learning and growing. Though difficult, it's a chance to gain clarity in your life and in yourself. I'll help you build the life that you want, the life that you truly deserve.
My Therapy Specialties in Marin County
Women's Issues

Support for Moms (Working Mothers, Anxiety, Depression)

Single Mothers & Parents

Separation / Divorce Therapy

Parent Coaching

Child Therapy

Teen Therapy
Psychologist in Corte Madera, CA
Dr. Robbin Rockett is the founder and Clinical Director for Marin Wellness Counseling.  She earned her Psy.D in Clinical Psychology from the California School of Professional Psychology, her MA in Clinical Psychology from Antioch University, and her BA in Psychology from the University of Texas at Austin. She is a licensed clinical psychologist in the state of California since 2002.  Additionally, she is the founder and host on the podcast Solo Parent Life, a podcast for single parents.  She serves as Past President on the boards for the Marin County Psychological Association and Director of the School Years on the board for Southern Marin Mothers Club.