Adult Therapy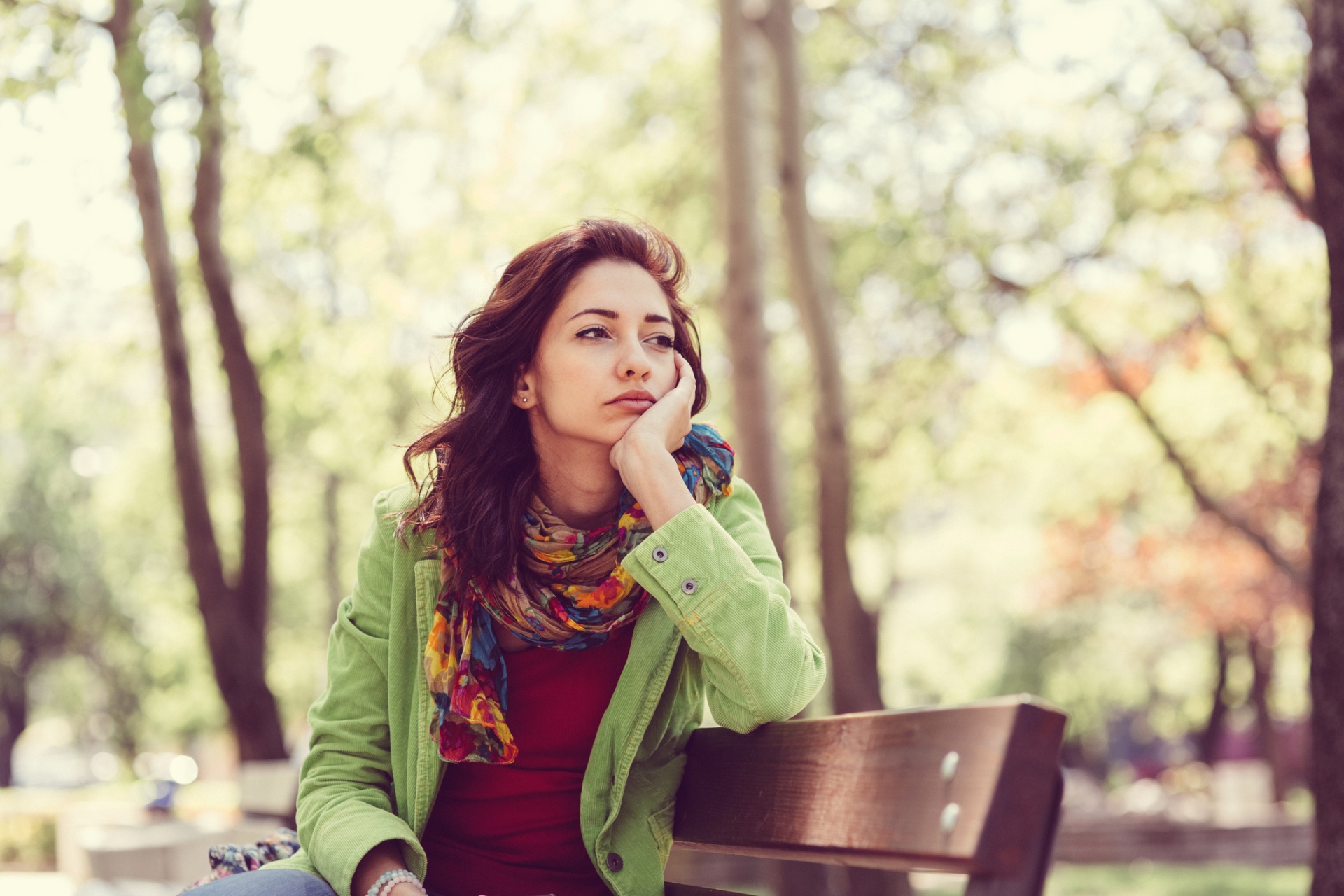 When we feel overwhelmed with anxiety or dragged down in depressive thoughts and unhealthy behaviors, it is difficult to cope with everyday struggles.  How can you feel better and lead a happier life. We understand how hard it is to manage it all. We know how hard it can be to cope when you're feeling depressed or very anxious. You're not alone.
How Counseling for Depression, Anxiety, Stress and More can Help
We are a group of compassionate therapists that can help you feel better and manage this difficult time. We can help you sort through your concerns, provide strategies in coping with depression or anxiety and build self care skills. Our goal will be to break down the issues, develop ways to cope with all the changes in your life and create a plan to support you through this.
Adult Therapy Provides a Safe Space
Adult therapy can provide a safe space for you to talk to a therapist about your struggles. We can help you understand your feelings and gain tools to help you get through this difficult time. If you're feeling lonely, isolated, overwhelmed, depressed or anxious, schedule a free call with us to discuss how we can help you and match you with a therapist.
We Offer Therapy and Counseling to Adults in Corte Madera, CA
Marin Wellness Counseling specializes in adult therapy for depression, anxiety, stress and more in Corte Madera, CA. We also serve San Rafael, Novato, Sausalito, and the rest of Marin County.