Chelsea Fenton, LMFT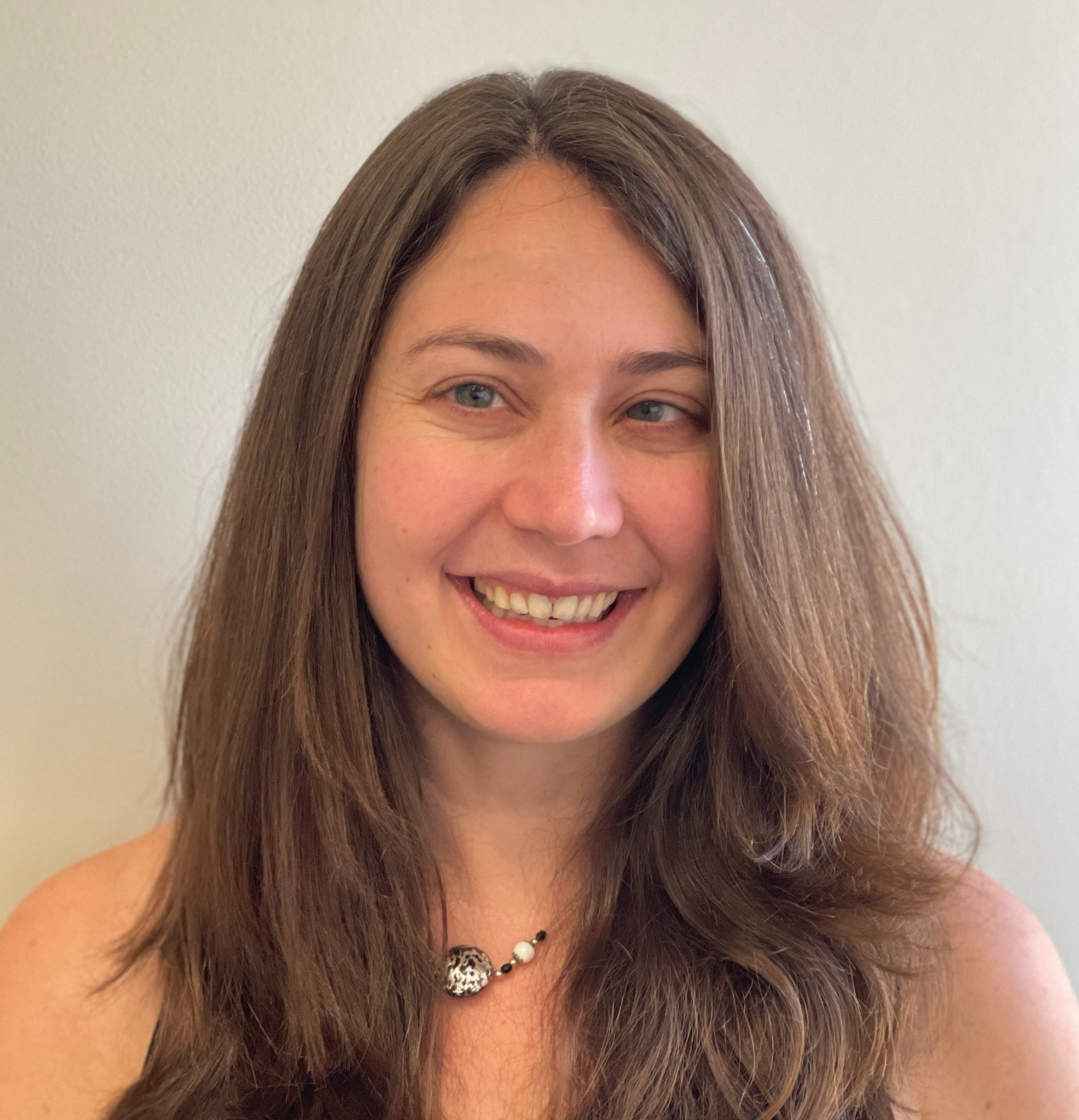 License #134568
A Marin County Licensed Family and Marriage Therapist
We live in a complex and complicated world. A world that can sometimes leave us feeling overwhelmed, misunderstood, and alone. Taking the first step in finding the right support for you is a courageous act of self-love, and I am honored you may consider my services as part of your journey toward healing. I work with clients of all ages to transform anxiety, depression, difficult life transitions, grief & loss, stress and overwhelm into a life filled with meaning.
My Approach
My approach to therapy is client-centered and honors you being the expert of your experiences as we work together to help you build upon your existing strengths and develop personal tools to decrease anxiety and depression, confront fears, cultivate gratitude and take practical and intentional steps forward to having you feel more relaxed and hopeful. Achieving the life you want to live is possible, and it begins with this first step.
I bring my genuine warmth to therapy and support my clients with compassion and non-judgement so that they can grow in a safe and inviting space. I use evidence-based approaches such as Cognitive Behavioral Therapy (CBT) to support open exploration of how our thoughts and feelings can influence our decisions.  Dialectical Behavioral Therapy (DBT) to  teach you accessible ways of engaging with emotions, and Acceptance Commitment Therapy (ACT) to help you understand your core values and intentionally build a life filled with purpose and meaning. I listen to you with an open heart and mind in order to learn and lean into the right methods for you based on your personal needs, comfort, and goals. 
With my younger clients, I use non-directive play therapy, therapeutic games, and art therapy techniques to support youth in understanding and communicating their inner experiences, and discovering life-affirming and effective ways of emotional expression. My work with youth includes incorporating and supporting caregivers in being better able to understand and attune to their children in order to strengthen their bond and ultimately create a happier and healthier relationship.
My Therapy Specialties
Anxiety Therapy

Depression Therapy

Life Transitions

Family Therapy

Stress/Burnout

Existential Issues

LGBTQ+/Bi-Affirming

Gender Identity

Grief Therapy

Parent Coaching

CBT, DBT and ACT therapy techniques
Adolescent, Teen and Adult Therapist in Marin County
Chelsea Fenton is a Licensed Marriage and Family Therapist with Marin Wellness Counseling. She earned her Master's in Counseling Psychology with an emphasis in Marriage & Family Therapy from the University of San Francisco in 2017, and her BS in Psychology from San Diego State University in 2012. Chelsea has worked in a hospice setting as a grief counselor, served on Marin County's Suicide Hotline, and has experience working with kids, teens, young adults and families in schools and community mental health in Marin County.
On a Personal Note
Chelsea is an avid nature and dog-enthusiast, and has traveled extensively. She is a dual-citizen within the United Kingdom and is semi-fluent in Spanish & Hindi.